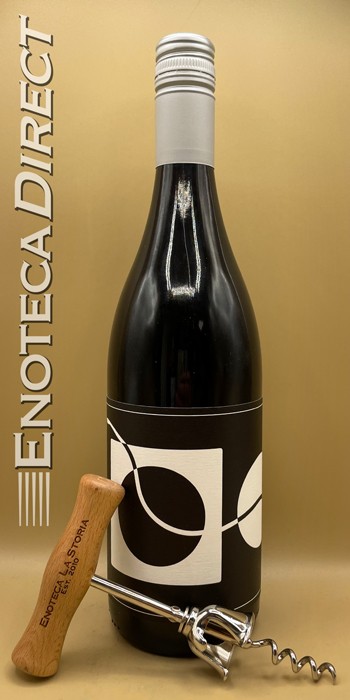 NV Portalupi 'Lupi' Red Blend
Fair Play AVA, California
This non-vintage blend of 60% Zinfandel and 40% Sangiovese has got to be one of the best values in California wine. It sees a mixture of French and American oak, mostly two to three years old. "Lupi" is made using the idea of an Italian field blend, but with a melting pot of California varietals.
Tasting Notes
Dark fruit on the nost, with hints of earthiness and herbs. Generous, rich and fruity on the palate, with a smooth, supple and full body full of dark fruit, herbal notes, and just the slightest hints of oak. This blend is round, rich and fruit forward without being overpowering. An easy drinking chuggable wine, "Lupi" can be enjoyed with any saucy Italian dish, steak, BBQ or simply enjoyed with a group of friends. The wine isn't pretentious and asks to be consumed sooner than later.
About Portalupi
Tim Borges and Jane Portalupi, a husband and wife team started Portalupi in 2002 focusing on the expression of the Cal-Ital lifestyle. Tim started working in the wine industry when he was 18 and brings over 40 years of winemaking skills to Portalupi. After working in Napa and Sonoma county wineries as a winemaker and general manager, Jane and Tim decided it was time to start their own brand. Jane's career was in Fashion Retail Marketing at the executive level of Nordstrom and Eddie Bauer. Together they bring just the right skill set to define Portalupi's lifestyle and award winning wines. They have enjoyed crafting a unique portfolio of wines throughout the years that are Cal-Ital inspired.