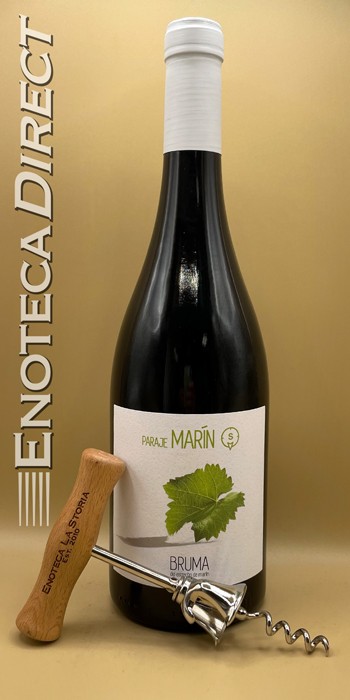 2020 Viña Elena Monastrell 'Parajé Marin'
Jumilla, Spain
100% organic Monastrell from dry-farmed and hand harvested vineyards. The area called Estrecho de Marín, where the Viña Elena bodega is located, lies in a valley flanked by two majestic mountains: "Rajica de Enmedio" in the east and "Solana Sopalmo" in the west. This is Jumilla's warmest, driest region. Fermented in stainless steel and aged in concrete. Only 9,516 bottles were made.
Tasting Notes
Bright berry fruit that's juicy with almost no tannins but good depth. Youthful and fragant nose. Aromas of fresh red fruit such as red berries and raspberries, spiced notes and a subtle chalky character. Fruit-driven, delicate and fresh palate. Balanced, smooth and ripe tannins and chalk hints. To sum up a great fresh style of Monastrell. Plenty of charm and freshness. Drink now and try it with a slight chilll!
About Viña Elena
This exceptional project is the personal brainchild of Elena Pacheco and Isio Ramos aimed at making 100% Monastrell wines from select DO Jumilla vineyards. Using vineyard husbandry and winemaking techniques acquired from local viticulturists, they skilfully craft their wines to reach their full expression with regard to microclimate, soil, location, and the age of the vines. The project's foundations are firmly rooted in three vinos de paraje (state wines): Marín, Las Encebras (in the south of DO Jumilla) and Las Chozas (in the north of DO Jumilla), four single-vineyard: Mandiles, Navajuelos, Vereda and Particiones and one from a single-state: Finca CQ.