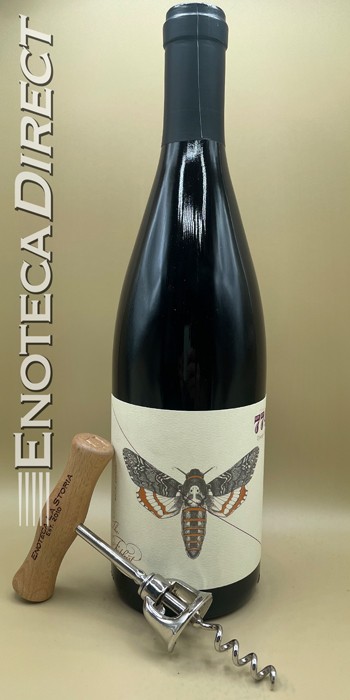 2020 Fableist 774 Pinot Noir
Central Coast, California
Whoa Nelly! This is one sexy Pinot at an unbelievable price! Then again, we'd expect nothing less from two of our favorite Central Coast wine guys...Curt and Andrew. This is 100% Pinot from some of the top sites - ​ Costa De Oro, Jack Creek, Quinta Del Mar, Vineyard Library, Talley Rincon, Spanish Springs, and Topotero of the area. The wine is aged 9 months in French oak, 9% new, so as to let the quality and freshness of the fruit shine through.
Tasting Notes: Bold, fresh cranberries and raspberries float on your palate, brought back to earth by gentle nutmeg, clove and just a hint of mushroom. Brings to mind days spent basking in the Central Coast sunlight.
Winery Notes: ​The Fableist is a collaboration between winemakers Curt Schalchlin and Andrew Jones. Curt, owner and vintner of the heralded winery Sans Liege, is known for his critically acclaimed Rhone varietal wines. Andrew, winemaker of Field Recordings, spends his days planning and planting vineyards and has stood foot in just about every vineyard on the Central Coast. Together, they produce The Fableist, a collaboration that gives special attention to the craft and story behind each wine.