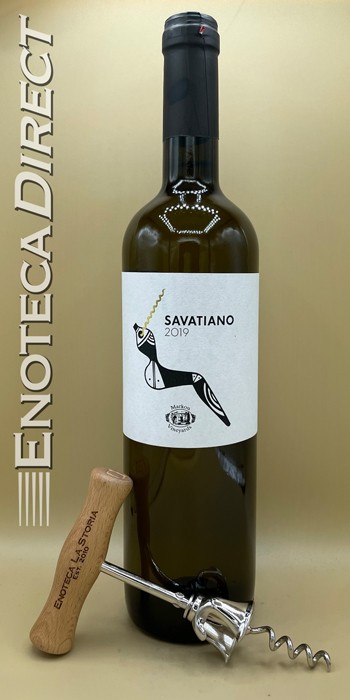 2019 Markou Savatiano
Attica, Greece
100% Savatiano, sustainably farmed. The grapes come from low altitude vineyards, only at 100-150m above sea level from the PGI appellation zone of Attica slope-less valley. The vines were planted in the 1950s after a phylloxera plague that had then destroyed the entire Attican wine country and are now 60+ years of age. All vinification and bottling is done at the Markou Vineyards winery in Peania Attica. The grapes are destemmed and crushed at low bar pressure momentarily after harvesting and only the first juice is collected. The must is separated into 3 stainless steel tanks according to the 3 different vineyard plots and they are next inoculated with different yeasts to add complexity. Fermentation lasted for 4 weeks at controlled temperature of 16 degrees Celsius then it was cold stabilized and filtered only once right before bottling.
This super aromatic white wine is made of the fascinating Greek variety Savatiano and hails from the region of Attica just outside of Athens. Grown organically and biodynamically, this is racy and high-toned, showing refreshing yellow plum and green apple fruit on the palate.
Markou Vineyards was founded in 1908. The winery oversees the production of 100 acres of "Mesogean" vineyard and 100 acres of estate vineyards, in Nemea Peloponnese. The varieties of grapes grown in the vineyards are Sabatian (native of Attica), Agiorgitiko (native of Nemea), Assyrtiko, Rhoditis, Athiri, Moschofilero, Moschato, Malagousia, French Chardonnay, Cabernet Sauvignon, Merlot, Syrah and the Italian Trebbiano.