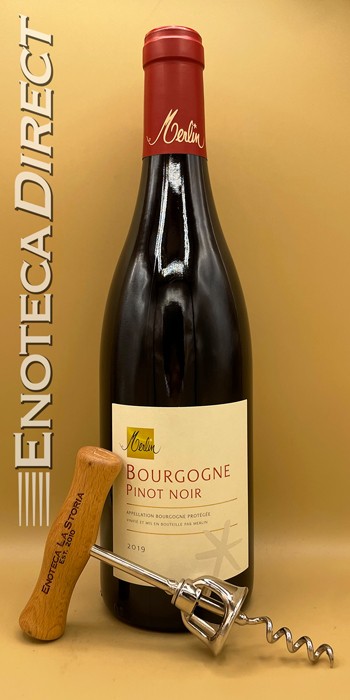 2019 Domaine Olivier Merlin Bourgogne Pinot Noir
Burgundy, France
100% Pinot Noir from Quartenary limestone and clay soils. Practicing organic. 100% de-stemmed, fermentation in open wooden tanks, and aged for 8 months 60% in closed wooden tanks, 40% in older oak barrels.
Olivier Merlin is an old-school wine maker who prides himself on crafting non-manipulated wines with low yields in the Mâconnais. Olivier's wines are proof that wine from the Maconnais can be serious, long-lived, and delicious. Since starting his domaine in 1987 he has worked tirelessly to promote the wines of the region and now as trends have come and gone, Olivier can be considered as one of the region's benchmark producers.
Fresh, delicious, and easy drinking, everything you could want from affordable Burgundy!