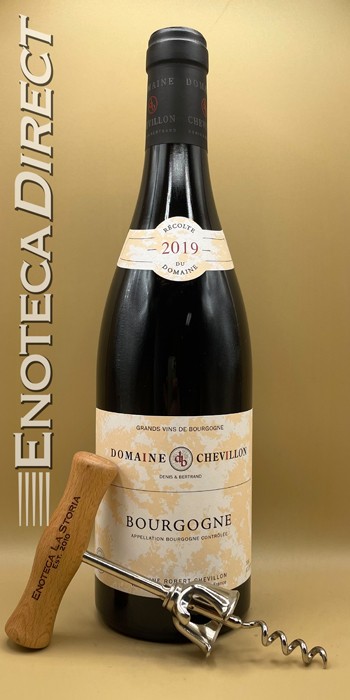 2019 Robert Chevillon Bourgogne Rouge
Burgundy, France
The stunning collection of premier cru and old-vine vineyards held by the two Chevillon brothers would make any Pinot Noir grower jealous. Their innate ability to carefully tend the vines and master the difficult Burgundian conditions provides ripe, healthy clusters of grapes year after year. Taste through the barrels of Chevillon post-harvest and it doesn't matter what happened the year before, almost as if by miracle, the wines show class and character and each terroir has its distinct idiosyncrasies. It is le vrai Pinot chez Chevillon.
The Domaine was started by Symphonien Chevillon in the late 19th century with a small plot (3/4 acres) which he farmed after finishing his daily work for other vignerons. Symphonien's son took over the Domaine upon his father's death and began to acquire small parcels of Nuits St. Georges premier cru. The Domaine is now 31 acres and is managed by Robert Chevillon, great great nephew of Symphonien.
Domaine Chevillon is often said to be the greatest Domaine in Nuits Saint Georges. With a focused core of Pinot fruit, the wines are always balanced, never over-oaked or over-chapitalized.