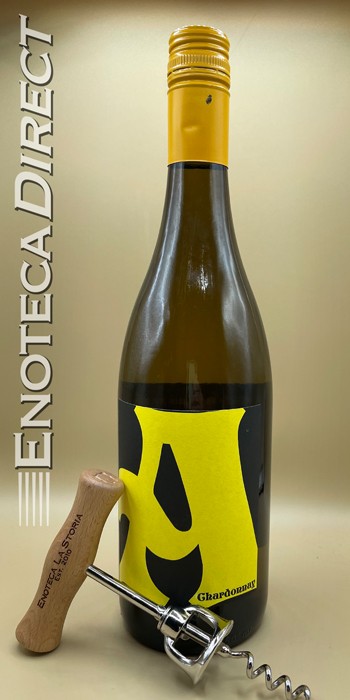 2018 Alfaro Family Estate Chardonnay
Santa Cruz Mountains, California
The grapes for this bottling come from the Grandma & Grandpa's blocks of the Ryan Spencer Vineyard, the Lindsay Paige Vineyard, the Mary Katherine Vineyard and the Trout Gulch Vineyard. The Ryan Spencer, Lindsay Paige and Mary Katherine vineyards are located in Corralitos, at the southern end of the Santa Cruz Mountains Appellation less than 4 miles from the cooling influence of the Monterey Bay. The Trout Gulch Vineyard is located in nearby Aptos.
The long, cool growing season made for extended hang time and ripe fruit at low sugar levels. The grapes were picked between October 1 and October 15, 2019.
The grapes were whole cluster pressed directly into French oak barrels and stainless steel tanks for fermentation. Each batch, from that point on, was treated individually. Using a variety of cultured and indigenous yeasts the wines were fermented to dryness. After fermentation the tank-fermented wine was put into barrels. The barrels were then topped up and aged on their lees. During the aging process they were occasionally stirred and underwent complete malolactic fermentation. After 8 months of barrel age, the wines were racked, blended, settled and then bottled by gravity without fining.
Light straw in color. The intense flavors of pear, apple and white peach are followed by a hint of lemon curd and honeyed oak.