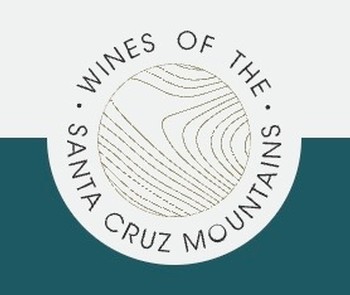 Santa Cruz Mountains Winegrowers Association Tasting
Saturday, August 12th~ 1:00pm-4:00pm
Saturday 8/12 1:00 - 4:00 PM
$45 General $35 for Enoteca la Storia and SCMWA Wine Club Members + Tax
SCMWA Club Members Coupon Code available from contact@scmwa.com
This event will be held at our SAN JOSE location.
Join Us and the Santa Cruz Mountain Wine Growers Association for a Tour of the Region
"One of the abiding mysteries of California wine is why more people don't know about⁠—and therefore love⁠—the Santa Cruz Mountains wine region."
Ray Isle, Food & Wine Magazine, April 2020
"The Santa Cruz Mountains remains one of the most fascinating regions in the United States. These hillside vineyards, tucked above the urban sprawl of Silicon Valley, are home to a number of world-class estates…Mountain viticulture is by its own definition a struggle against the elements. But it is precisely that struggle that so often yields wines of singular beauty." Antonio Galloni, Vinous Media, October 2019
Shaped by its unique terrain and a maverick mindset, the Santa Cruz Mountains is a wine region for independent spirits with a taste for the extraordinary. It's a place where soaring cliffs drop into the sea, steep mountain vineyards overlook idyllic small towns, and tradition meets innovation – and this magical place is located right in our own backyard!
The Santa Cruz Mountains wine region has played a pivotal role in the history of California winemaking ever since the 1870s when Paul Masson and Charles Lefranc planted the first vineyards from cuttings transplanted from Burgundy. Recognized as an AVA in 1981, it is the first California appellation to be defined by its mountain topography. Today, this winegrowing community comprises nearly 300 small growers and wineries who are united by a spirit of independence and shared passion to make elegant, distinctive wines that reflect the region's terroir. The unique growing conditions give the wines a distinct regional identity, characterized by fresh flavors, bright fruit, and underlying minerality.
As most of the wineries are small, family-owned and with limited distribution, it's often challenging to track down these wines and have an opportunity to taste them – especially in one location…
Learn more about some of the wineries that will be featured at the tasting HERE