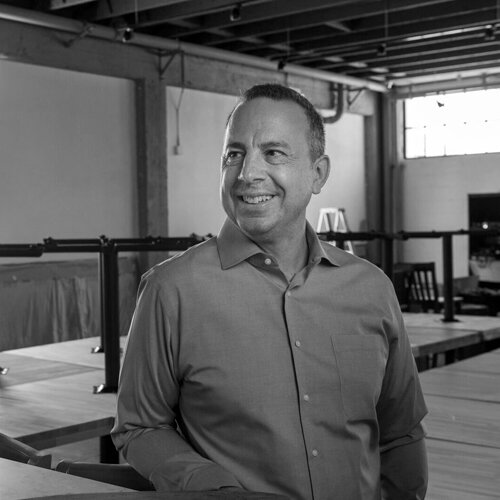 Mike, a proficient academic, earned a bachelors degree in Psychology from Santa Clara University, a masters degree in Social Welfare from UC Berkeley and completed a post masters clinical fellowship at Yale University. He then embarked on a 7 year career as a social worker.
Leaving his career as a social worker in 1999 to officially pursue his interest in wine, he took a sales position at The Wine Club Santa Clara, the premiere wine shop of its time in the Santa Clara Valley. Mike next took a sales position at K & L Wine Merchants in Redwood City, where he ended up serving as the Assistant Italian Wine Buyer.
Mike has leveraged his knowledge and passion to create and teach wine education curricula, develop food pairing programs, organize and lead wine education events, and lead both private and corporate tasting functions. Mike has been featured in articles in the San Jose Business Journal and San Jose Magazine and interviewed for segments on "In Wine Country," and two different wine-related episodes on KRON-TV.
After cofounding Enoteca la Storiain 2010 with partner Joe Cannistraci, he tapped back into his studies and achieved the following certifications:
Certified Italian Wine Professional with honors
Certified Specialist of Wine
Italian Wine Scholar with highest honors
French Wine Scholar with highest honors
In July of 2019 Michael became one of approximately 1000 Advanced Sommeliers in the world, certified by the Court of Master Sommeliers.
Mike works directly with our import partner, private label sources and exclusive distributors to research, taste and choose the best wines and create the written material for your club(s). He has been curating wine clubs for over 16 years.